Enterprise-class Hard Drives
Ultrastar SATA Series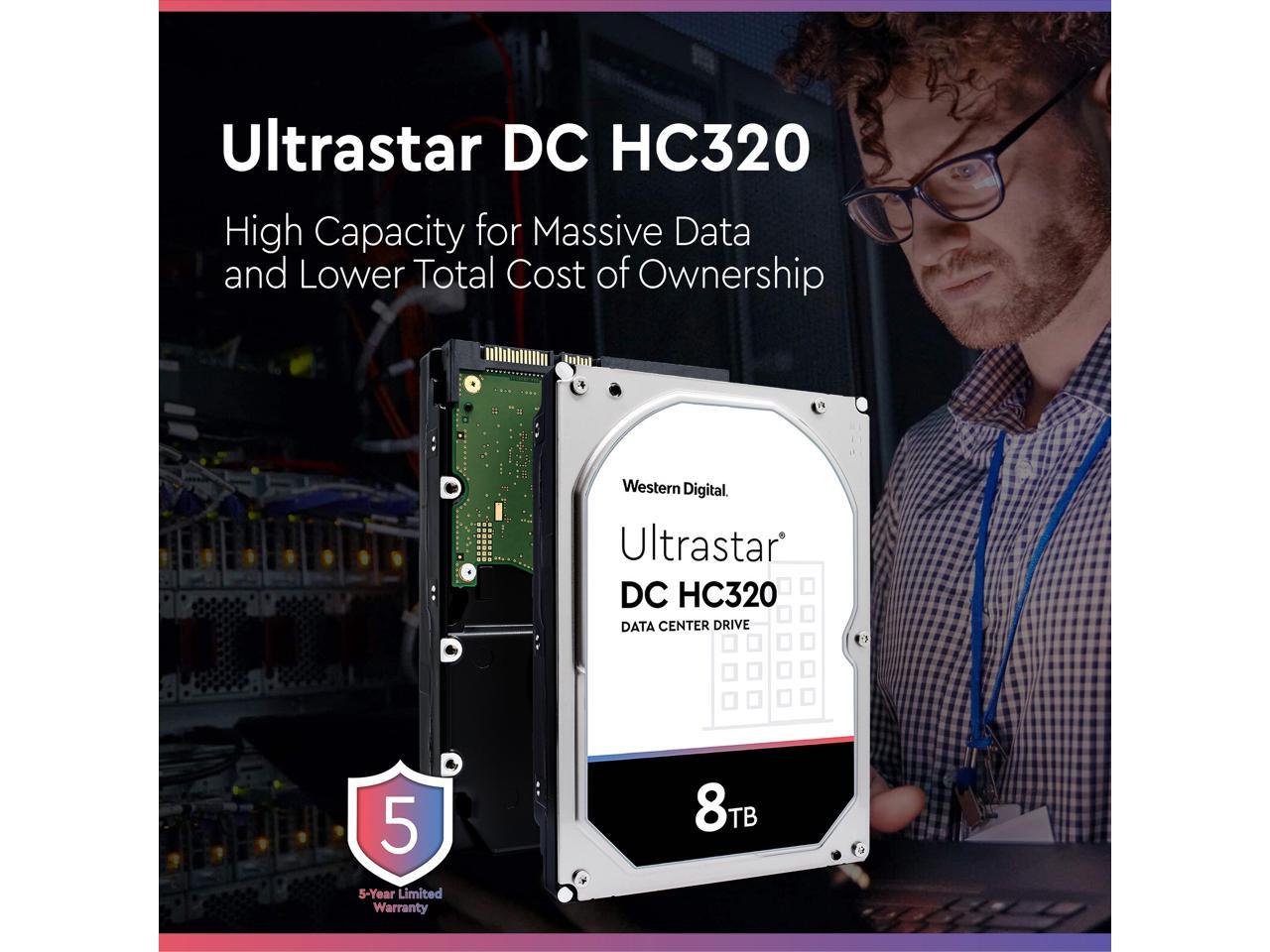 Ultrastar hard drives feature up to 10 times the workload rating* of desktop drives and employ advanced technologies for enterprise-class reliability, power efficiency and performance. Designed from the ground up to be an ultra-robust storage device, Ultrastar drives are the perfect solution for your business.
Highlights
•Excellent random and sequential performance
•8TB capacity point supports traditional IT systems
•5-year limited warranty
Dynamic fly height technology
Each read-write head's fly height is adjusted in real time to ensure consistent performance for reduced errors and optimized reliability.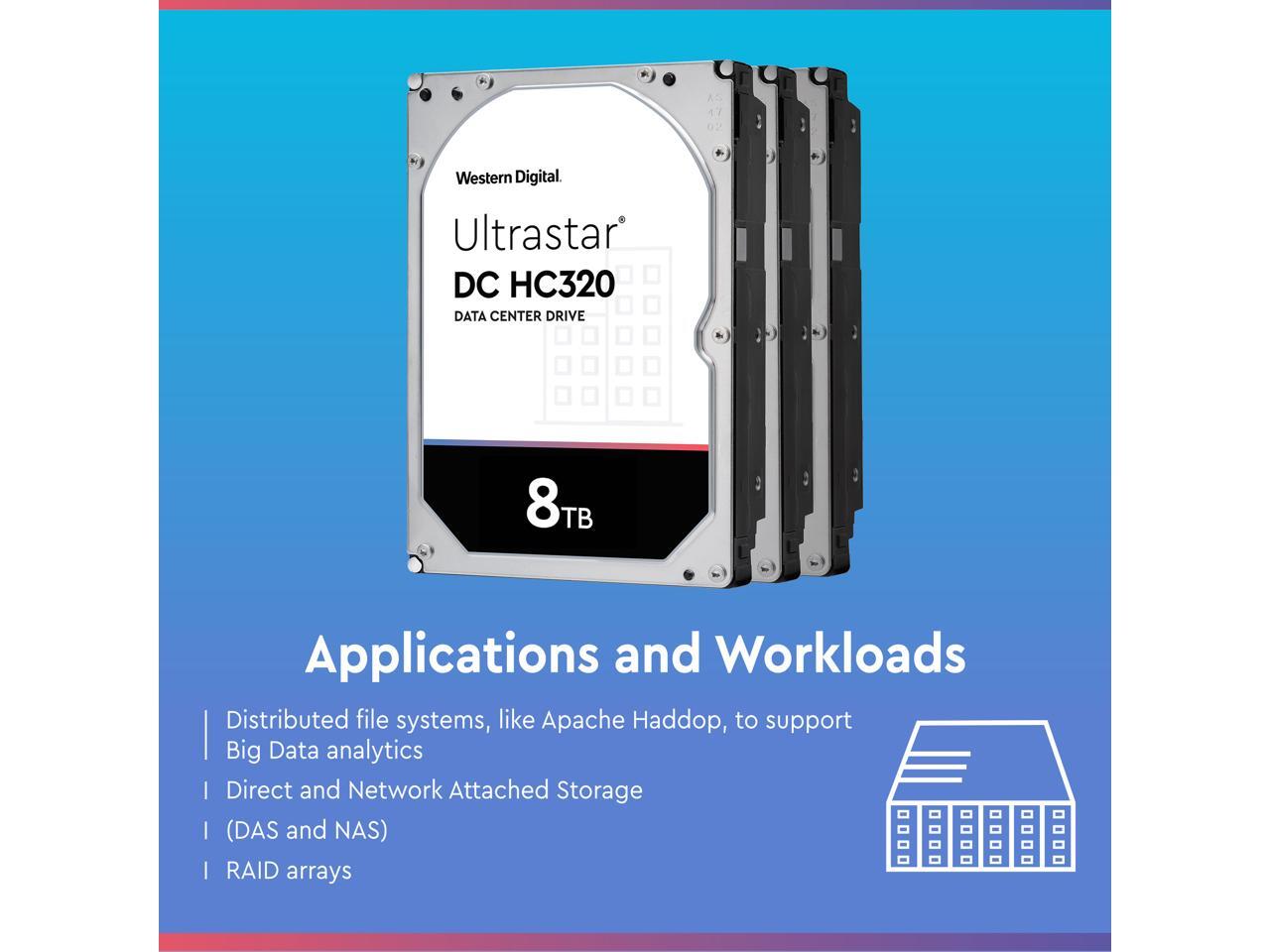 Dual-stage Actuator Technology
Ultrastar drives feature a dual-stage actuator head positioning system for a high degree of accuracy. The primary stage provides course displacement while the secondary stage uses piezoelectric motion to fine tune the head positioning to a higher degree of precision.
Model HUS728T8TALE6L4
Capacity 8TB
Cache 256MB
Interface SATA III
Rotational Speed 7200 RPM
Form Factor 3.5″
Warranty การรับประกัน 5 ปี