XTC
ERGONOMIC GAMING CHAIR
With the perfect combination of adjustability, support, and comfort, XTC delivers superior ergonomics like no other. Features a self-adjusting lumbar support and SYNC5 multi-functional mechanism for 5-way adjustability to fit the way you sit.
Self-adjusting lumbar support helps to improve posture
SYNC5 – Multi-functional mechanism built with 5 adjustment functions
Synchronous tilt allows the backrest and seat to move together as you recline
Mesh material keeps you cool while providing flexibility and durability
Adjustable two-directional headreset
Adjustable three-directional armrests
Class-4 hydraulic gas lift supports up to 150kg
Specifications are subject to change without notice.
Products and models may vary depending on your region.
Contact your local retailer for more information.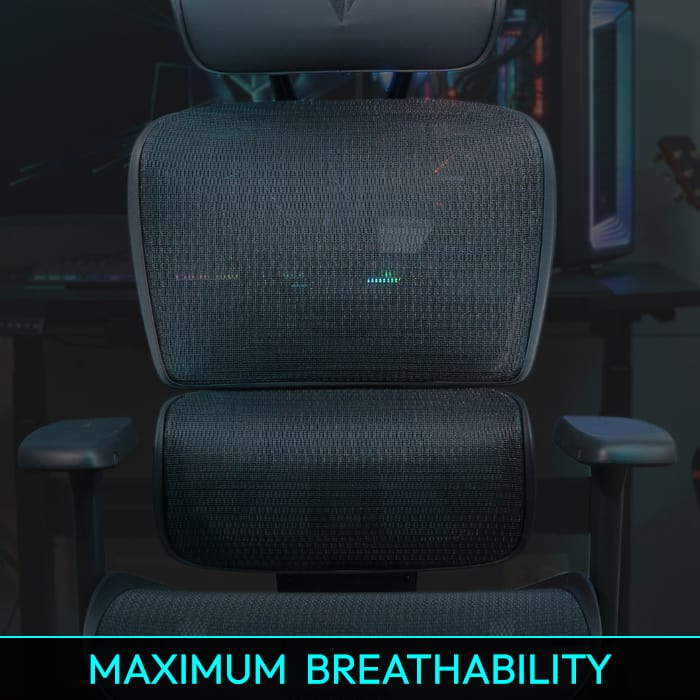 MAXIMUM BREATHABILITY
Designed for maximum breathability, this gaming chair features breathable mesh material keeps you feeling cool and fresh, especially during long gaming sessions.
XTC was built with high-tensile mesh fabric that provides exceptional flexibility and durability.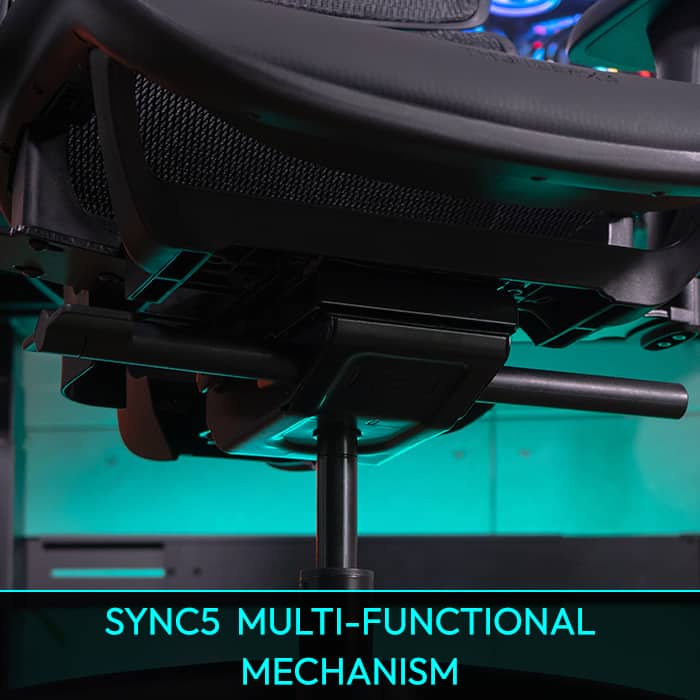 SYNC5 MULTI-FUNCTIONAL MECHANISM
All new ThunderX3 chairs are built with SYNC multi-functional mechanism that allows for multiple adjustment options for superior ergonomics.Mechanisms are BIFMA approved for reliable quality.
Mechanism Tilt Control (Butterfly) Multi-Lock (Frog) SYNC4 SYNC5
Tilt Swivel tilt Knee tilt Synchronous tilt Synchronous tilt
Lock Single Multi-angle Multi-angle Multi-angle
Adjustable Backrest Resistance
Knob Knob Knob Self-adjusting
Adjustable Seat Up & down Up & down Up & down Up & down | Front & back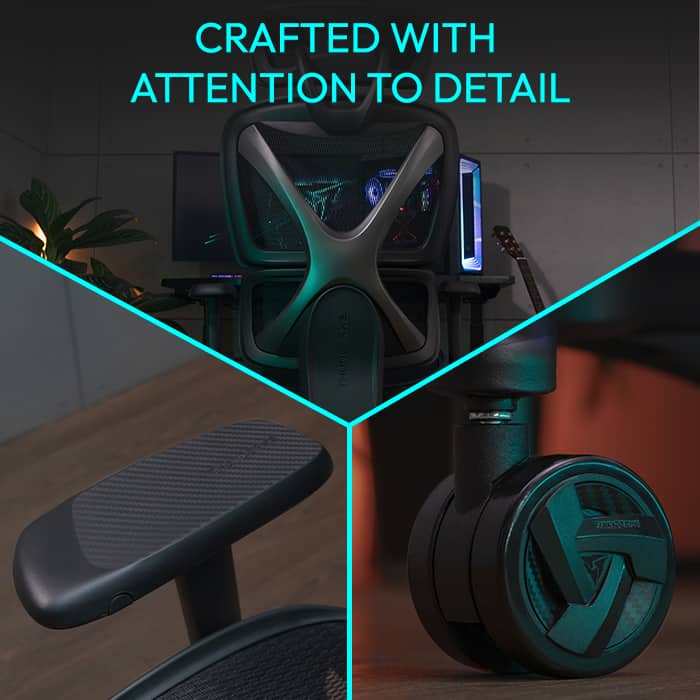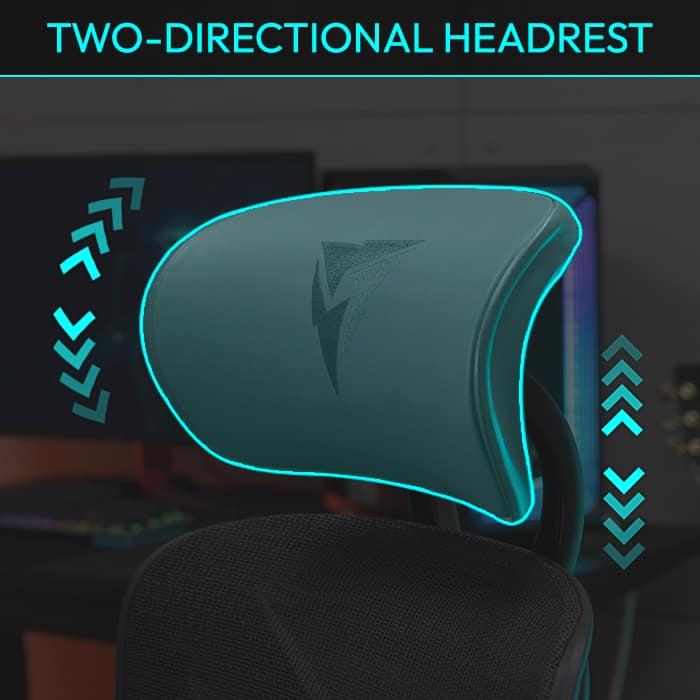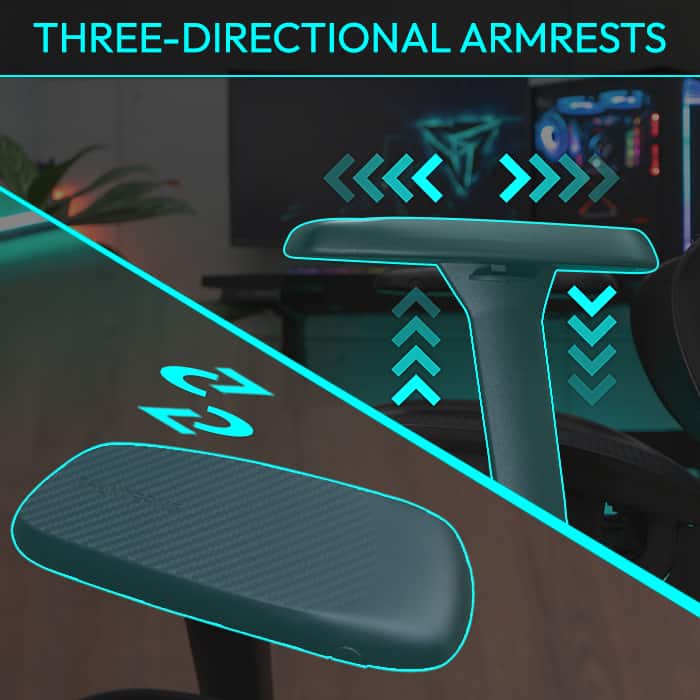 Model XTC
Recommended weight <125kg/275lbs
Headrest 2-directional
Frame type Nylon, Coating
Surface material Breathability Mesh
PU Leather
Backrest support Automatic fit
Lumbar support Automatic fit
Adjustable armrests Yes, TX3 3-directional lockable
Adjustable backrest Yes
Mechanism type SYNC5, Multi-adjustable
Adjustable seat Up & down
Front & back
Recline type Synchronous tilt
Lock Multi-angle lock
Gas lift class & height BIFMA tested level 4, max. 80mm
Base size & type 350mm steel base
Caster size & material TX3 75mm PU caster