Features
Using SK Hynix chips, Passed rigorous test procedure to ensure highest quality
U-DIMM Standard Memory using
SK Hynix chips keeps the highest and stable quality.
With fully automated equipment, U-DIMM Standard Memory
passed IC test to ensure system stability.
All products are fully compliant to JEDEC standard.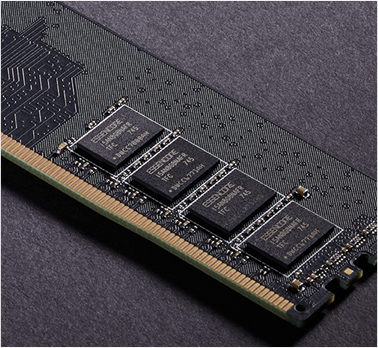 Performance Enhancing
DDR4 outperforms the earlier generations in bandwidth, reliability,
and power consumption U-DIMM Standard Memory is suit for gaming
and media editing that require high performance.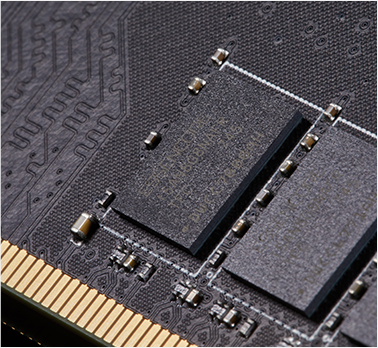 Type 288 Pin DDR4 Unbuffered DIMM
Frequency 2666
Capacity 16GB(16GBx1)
Voltage 1.2V
CL Value 2666 / 19-19-19-43
Warranty Limited Lifetime Warranty